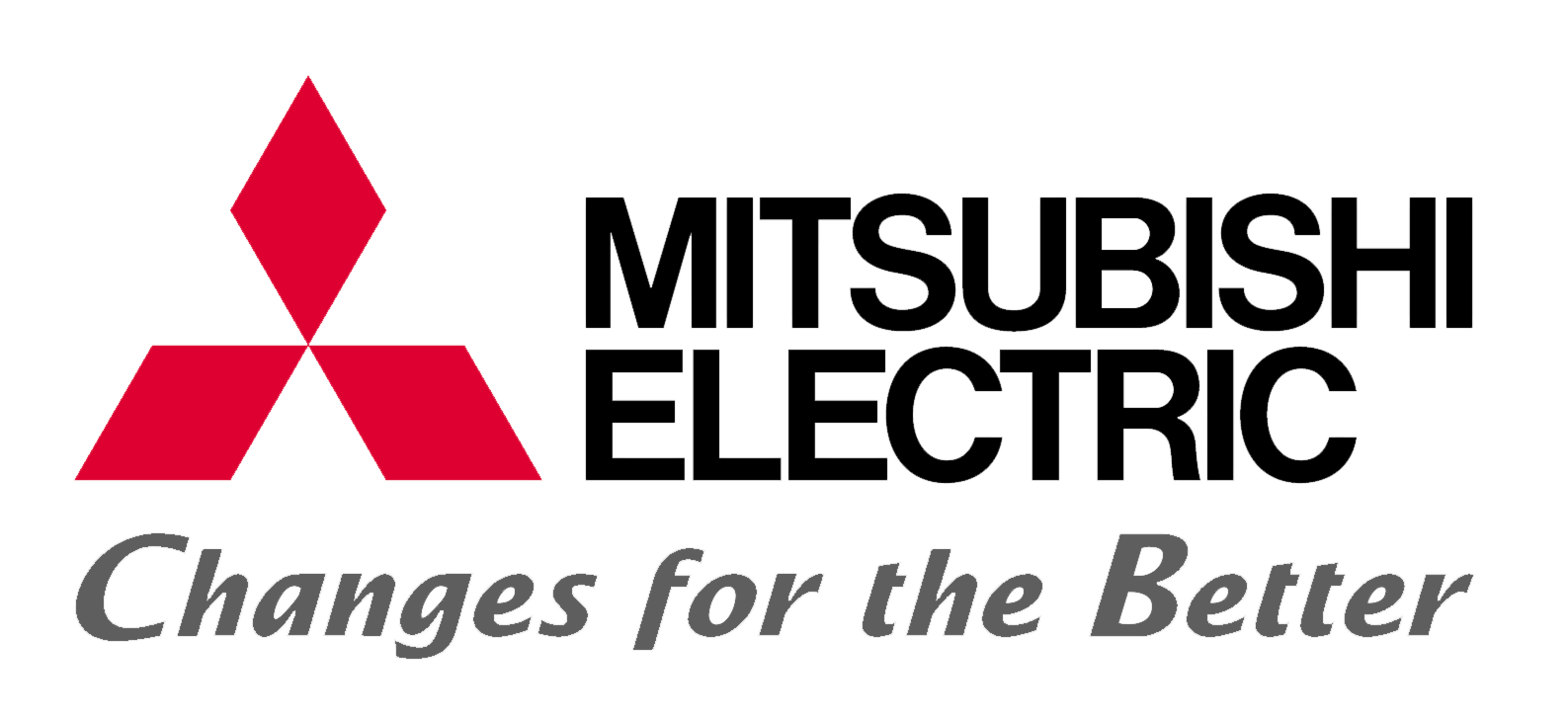 Mitsubishi Electric Europe B.V
Stand: F100
| AC Controllers
| Displays and Interfaces
| Industrial Communications
| Industrial PC's and Software
| Inverters - Analogue Drive
| Inverters - Closed Loop Vector
| Inverters - Open Loop
| Inverters - Other
| Machine Safety
| Programmable Controllers
| EMC filtering
| Servos +Steppers
| Other
| Repairs and Maintenance
Technological progress is the motor of change in modern life. For over 90 years Mitsubishi Electric has been contributing to this process with state-of-the art technology, innovation and high-quality products.
The name Mitsubishi Electric is synonymous with innovative, high-quality products – in factory automation as in other sectors. Programmable logic controllers, drive solutions, industrial robots and electrical discharge machining systems from Mitsubishi Electric are widely hailed as leaders in their fields and have been helping to drive business success throughout Europe for over 30 years.
Customers in all industries benefit from our technically advanced, reliable products, customised solutions and comprehensive service and support.
Address
Mitsubishi Electric
Travellers Lane
Hatfield
Hertfordshire
AL10 8XB
United Kingdom