22 Aug 2023
New Partnership Announced For Air-Tech Exhibition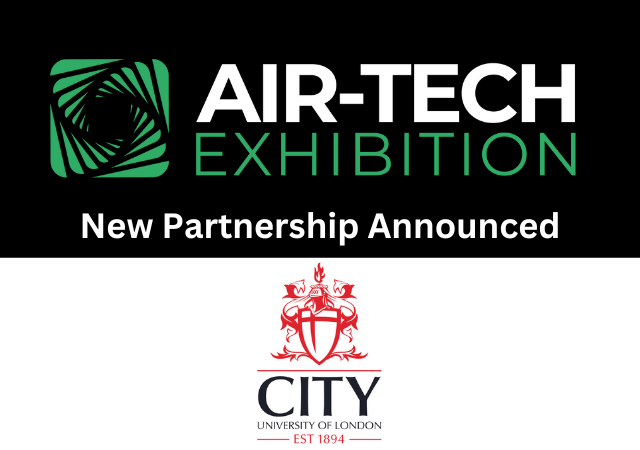 Nineteen Group, the new organisers of the Air-Tech Exhibition are proud to announce a partnership with the Centre for Compressor Technology at City, University of London; the hub for scientists, engineers, and industrial experts to work together and solve some of the biggest challenges for the compressor industry in energy utilisation.
Showcasing their ground-breaking research, set to revolutionise oil-free compression technologies, the team at the Centre will play host to a series of engaging seminar sessions at the Air-Tech Exhibition, which takes place on 4th - 6th June, 2024, at NEC, Birmingham.
"We're thrilled to be associated with The Centre for Compressor Technology, who are renowned for their world-leading research and development of compression and expansion technologies." Laura Parris, Event Director. She continues "The collaboration is part of our on-going commitment to the sector as the UK's only dedicated learning and product sourcing exhibition for the compressed air, generators and vacuum market."
Prof Ahmed Kovacevic said: "Centre for Compressor Technology is delighted to collaborate with Nineteen group on Air-Tech Exhibition and City Compressors Conference.This collaboration is poised to amplify national and global interest, promising fruitful outcomes for all participants."
The Air-Tech team will also be exhibiting and speaking at the upcoming International Conference on Compressors and their Systems on 11th – 13th September, 2023, organised by the Centre for Compressors Technology at City, University of London.
Click here to find out more and enquire about exhibiting at Air-Tech Exhibition 2024.