New Partnership Announced for Drives & Controls Exhibition 2024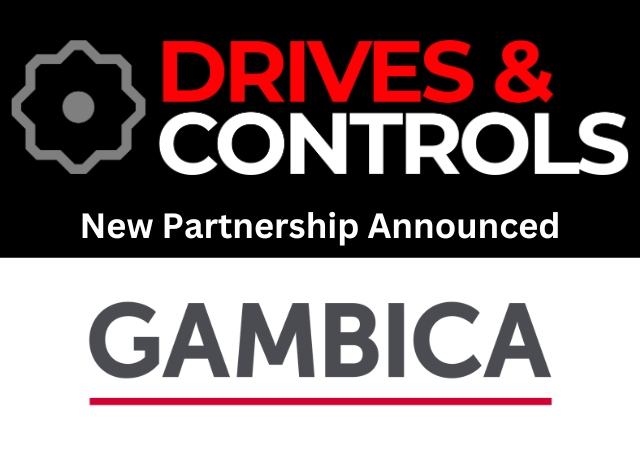 Nineteen Group, the new organisers of the Drives & Controls Exhibition are proud to announce a fresh partnership with GAMBICA, the Trade Association for Instrumentation, Control, Automation and Laboratory Technology in the UK.
The GAMBICA team will collaborate closely with organisers to provide strong support and representation for their members at the Drives & Controls Exhibition. GAMBICA will showcase their offerings and conduct captivating training sessions open to all participants during the event, scheduled for 4 -6th June 2024, at NEC, Birmingham.
"We are thrilled to partner with GAMBICA, its fantastic to have their continued support for this important industry event." Says Laura Parris, Event Director. She continues "Together, we aspire to support and promote innovation in the Automation industry"

Nikesh Mistry, Sector Head - Industrial Automation said: "An absolute pleasure to announce a GAMBICA and Nineteen Group partnership. Since the global pandemic, our industry has been in need of a fresher dynamic to events and exhibitions, and I believe the Nineteen Group has the drive and dedication to achieve this in what they've already brought to the exhibition scene in the past year. An exciting time to see what we can bring to the industry together."
Book your stand at Drives & Controls Exhibition 2024 and receive a free-of-charge additional marketing package worth up to £1,500. Offer valid in September only. Call us directly on +44 (0)20 8947 9177 or send an enquiry, and we'll call you to discuss. >>Click here to enquire about exhibiting<<